When you have worked all day and fought your way home through stop-and-go traffic, the last thing on your mind is putting a meal made from scratch on your table. It's not that you don't want to serve fresh and healthy food to your family every evening–it's just hard to do it when you are so busy. What's more, when you are working and driving kids to after-school activities, there is little for planning healthy meals and shopping for nutrient-dense food. Fortunately, with a little help from Terra's Kitchen, your family can enjoy the benefits of eating healthy every day, because most of the work is done for you.
Michael McDevitt founded Terra's Kitchen in 2015. The company prepares ready-to-cook boxed meals and ships them to families to prepare at home. The meal boxes come with recipe cards that make preparation easy for cooks at any level–from veteran to novice.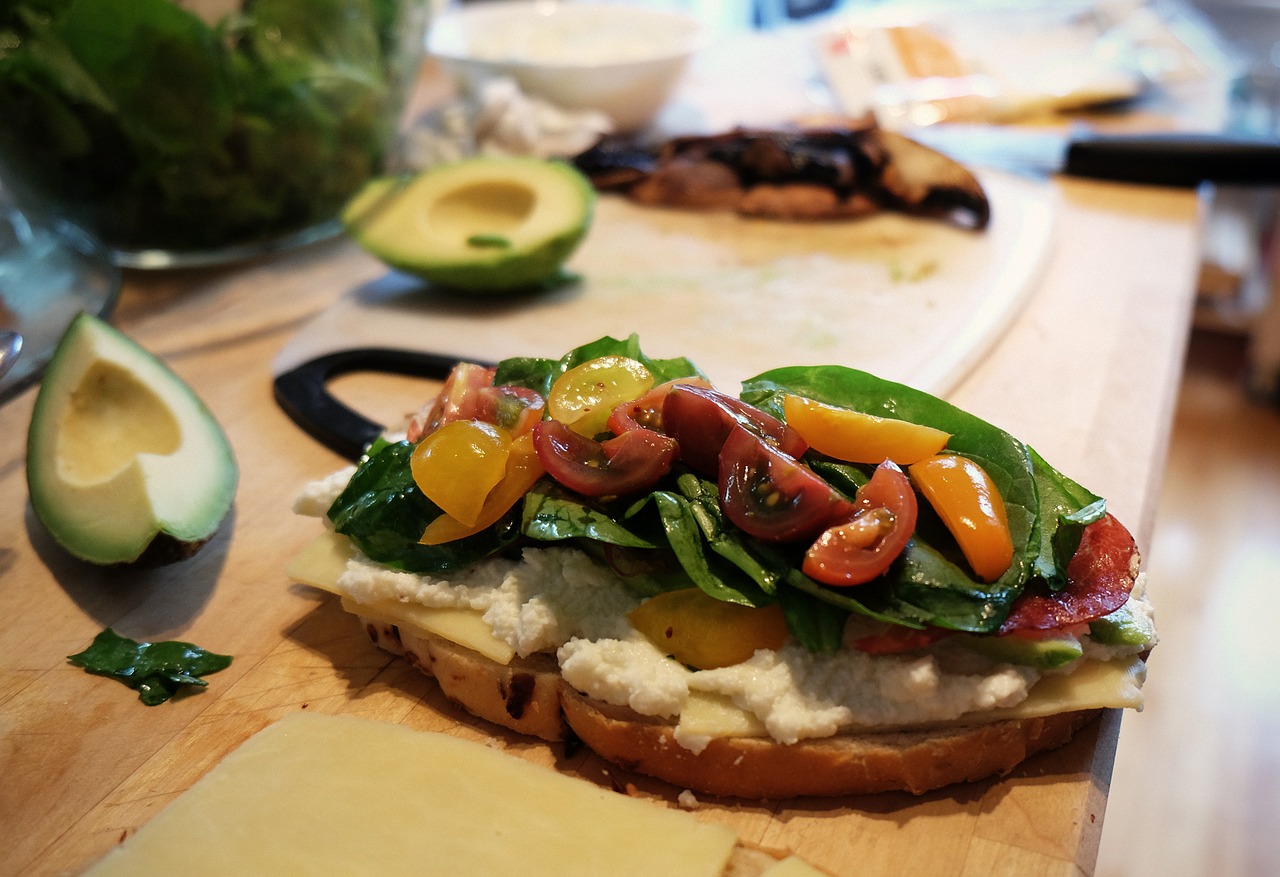 Terra's Kitchen takes the work out of meal prep
Terra's Kitchen takes the hard work out of preparing healthy meals. At Terra's, ingredients for meals are prepped so they come ready for you to cook, meaning that you can have a meal on the table in one-third of the time it would take to gather your family and go to a casual dining place. Your family can enjoy cooking together without all the fuss. Meals come with everything you need to make fresh and healthy dishes that everyone in the family will love.
Healthy eating the Mediterranean way
What sets Terra's Kitchen apart from other meal preparation and delivery services is that Terra's focuses on healthy offerings based on the Mediterranean pattern of eating. The "Med" way of eating includes:
Healthy fats like olive oil, avocado, and nuts.
Plant-based foods including fruits and vegetables, beans and legumes.
Whole grains
Lean protein such as chicken and fish.
The Mediterranean diet is flexible in flavor
Although this diet stresses consuming foods similar to those eaten for centuries in the area around the Mediterranean Sea, any flavor profile may be used in preparing meals–if you like herbs and various spices, you can add them to your meals to create flavors that you enjoy.
Benefits of the Mediterranean Diet
Eating the Mediterranean way has numerous health benefits including lowering blood pressure and cholesterol, reducing the risk of type 2 diabetes; and fighting inflammation, a condition that is thought to contribute to many chronic conditions. Following the Mediterranean pattern of eating can help both children and adults maintain a healthy weight.
Terra's Kitchen allows you to leave the drive-through order line in the rear-view mirror and never look back. If you love to cook but wish you could do it quicker and healthier, Terra's Kitchen can help you save time and reach your nutrition goals. See Terra's Kitchen cost, review info, and promo code on BoxedMealz.com.